---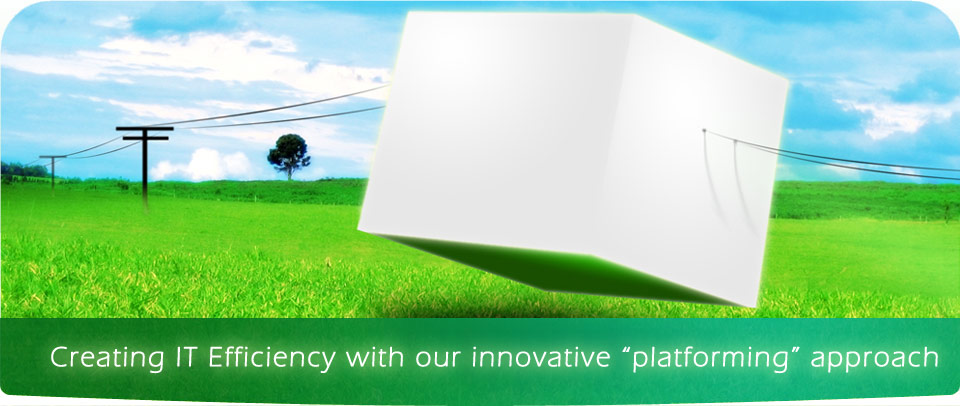 Use Business Process Reegineering as one of your most powerful strategic weapons to leverage IT.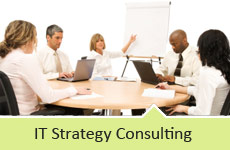 Using our proven Project Management and mature development methodology we ensure Offshoring works for you.

Dedicated to bridging the gap between the requirements in various organizations and the career aspirations of individuals.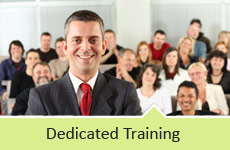 OUR PROMISE
We are inspired by a vision of strategy, technology, and design working in harmony to create simple, elagant solutions for small and medium scale businesses, fine-tuned to the end-user characteristics with carefully handpicked methodlogies to cater your audiences and get edge over your competitor.
---